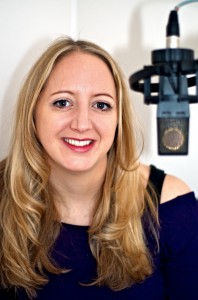 Welcome to my website. I'm a professional British Voiceover artist based in the UK.
I've been working as a female voiceover artist for many years now. Check out my wide range of online showreels from radio commercials, tv adverts, music videos, games and narratives.
Give me a shout if you'd like to talk about an upcoming project.